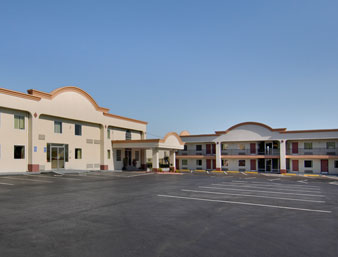 Days Inn Photos:
Days Inn

Aberdeen, se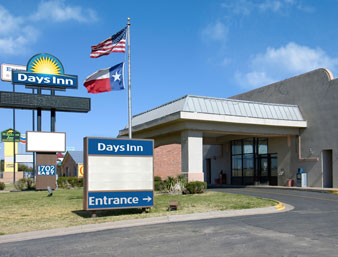 Days Inn Photos:
Days Inn

Abilene, sw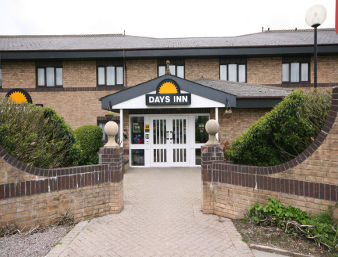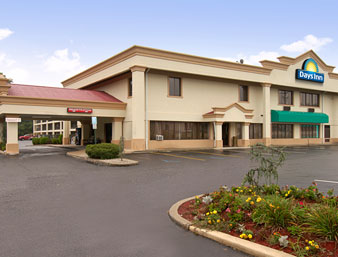 Days Inn Photos:
Days Inn

Absecon, United States
Days Inn Photos:
Days Inn Acworth

Acworth, United States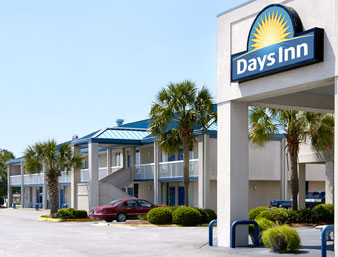 Days Inn Photos:
Days Inn I-75 - Adel

Adel, United States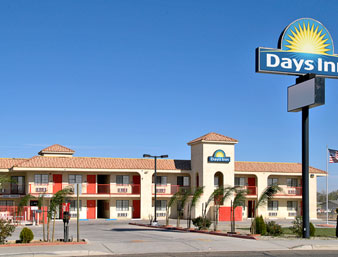 Days Inn Photos:
Days Inn Motel

Adelanto, United States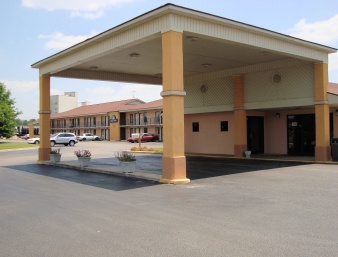 Days Inn Photos:
Days Inn

Aiken, se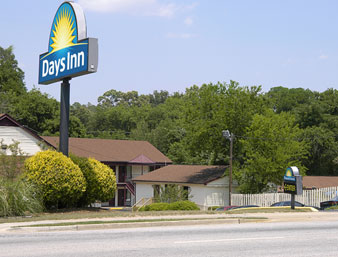 Days Inn Photos:
Days Inn Downtown

Aiken, se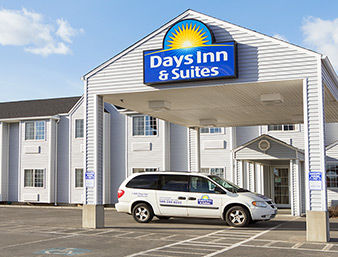 Originally founded out of Tybee Island, Georgia by Cecil B. Day in 1970, Days Inns of America Inc. are now located worldwide with more than 1800 locations throughout the United States and in countries such as Argentina, Italy, South Africa, and Uruguay. From its conception in the early seventies by Day, who was a real estate developer and avid Christian philanthropist, the franchise chain has become a household name among travelers.
Days Inns of America Inc. go far above and beyond providing affordable services for travelers of all types including family travelers, business-class travelers, and vacationers. The term coined by Day, "budget-luxury" is exactly what Days Inns of America Inc. provide for leisure travelers who have a specific budget but aren't willing to sacrifice their ideal travel plans. With more than 1800 locations worldwide anyone can travel on a budget and be able to vacation in luxury while booking their hotel stay at Days Inns of America Inc.
The assortment of amenities that Days Inns of America Inc. provide can accommodate every traveler without extra cost. Enjoying luxurious features provided by the Days Inn SolTerre Shower Experience is a revitalizing spa like experience with a larger tub/shower area than standard hotels provide including a customizable six-setting shower head, indulgent terry cloth bath towels, and bath accessories with citrus and sunflower essences. After a spa like experience you can take pleasure sleeping in comfort with the SolTerre Sleep Experience of the home style turn down bed presentation of extra comfy pillows and fleece or nylon blankets.
For families that need to budget their expenses, Days Inns of America Inc. provide the Daybreak complimentary breakfast which includes an assortment of Minute Maid juices as well as Kellogg's brand cereals, fresh fruit, assorted bagels, muffins, pastries, and fresh brewed Folgers and Nabob Brand coffee to start the day. For families that are also traveling with pets Days Inns of America Inc. provide pet-friendly accommodations at hundreds of locations for our furry loved ones.
Days Inns of American Inc. also provide benefits for business travelers enrolled in the Wyndham Rewards Program. Through the program if you stay at one of the more than 6,000 locations you automatically obtain points which qualify for discounted hotel rates, air line miles without the blackout date restrictions, gift cards, airline tickets and resort vacations all while being able to track your point accumulation on line. The Wyndham Rewards Program allows point accumulation by staying at the following extended stay properties and resorts: