Mandarin Oriental Hotel Photos:
Mandarin Oriental Bangkok Hotel

Bangkok, Thailand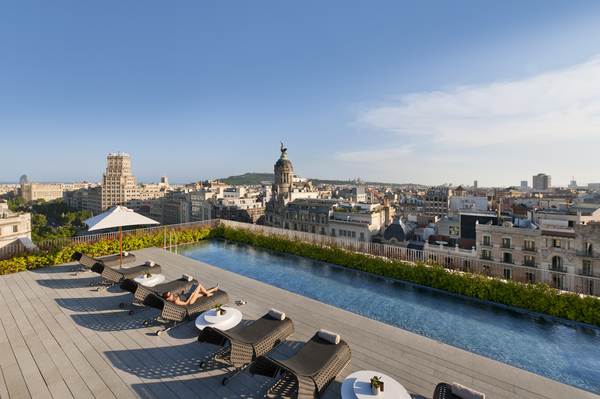 Mandarin Oriental Hotel Photos:
Mandarin Oriental, Barcelona Hotel

Barcelona, Spain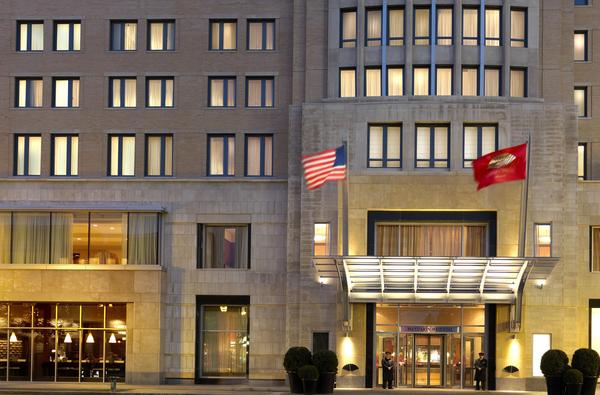 Mandarin Oriental Hotel Photos:
Mandarin Oriental, Boston Hotel

Boston, ne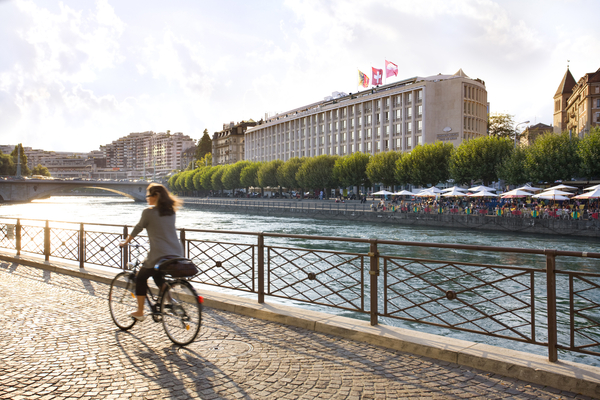 Mandarin Oriental Hotel Photos:
Mandarin Oriental Geneva Hotel

Geneva, Switzerland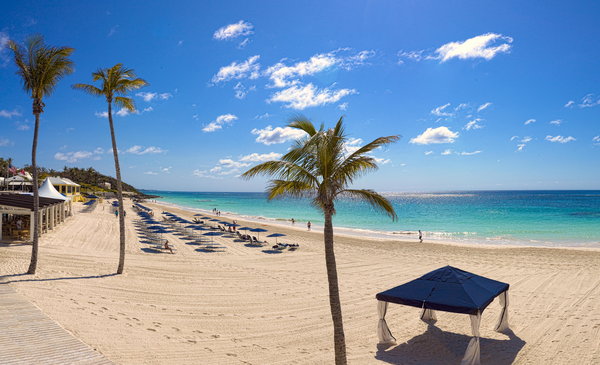 Mandarin Oriental Hotel Photos:
Elbow Beach Bermuda Hotel

Hamilton, Bermuda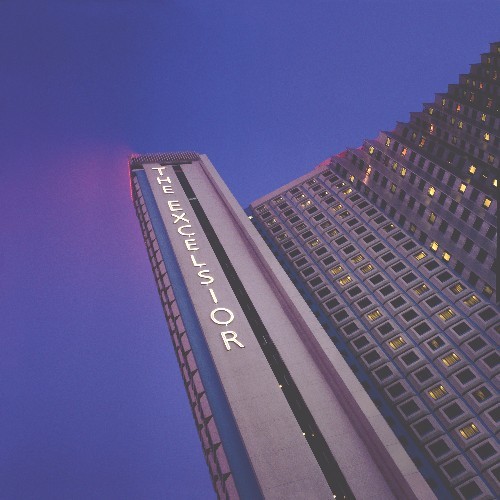 Mandarin Oriental Hotel Photos:
The Excelsior Hong Kong Hotel

Hong Kong, Hong Kong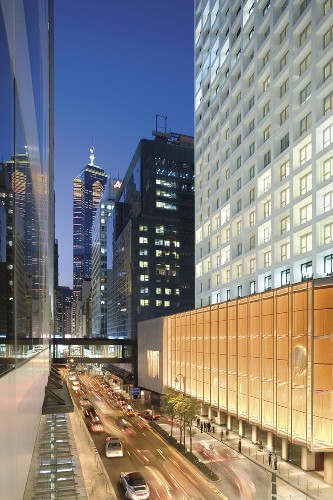 Mandarin Oriental Hotel Photos:
Mandarin Oriental, The Landmark Hotel

Hong Kong, Hong Kong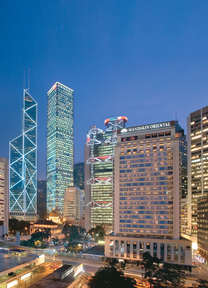 Mandarin Oriental Hotel Photos:
Mandarin Oriental, Hong Kong Hotel

Hong Kong, Hong Kong
Mandarin Oriental Hotel Photos:
Mandarin Oriental, Jakarta Hotel

Jakarta, Indonesia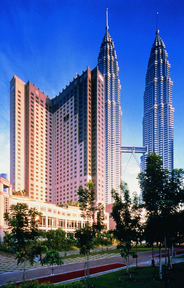 Mandarin Oriental Hotel Photos:
Mandarin Oriental, Kuala Lumpur Hotel

Kuala Lumpur, Malaysia
Internationally known the Mandarin Oriental Hotel Group is a luxurious collection of deluxe and first class hotels in some of the world's most exquisite destinations. The deluxe accommodations the Hotel Group has in existence today, or has under construction, is in more than 25 countries around the world with more than 10,000 rooms. Each Mandarin Oriental hotel has its own distinct and unique personalities. In the North Africa and Europe there are 10 Mandarin Oriental hotels, in Americas there are 14, and 17 hotels exist in Asia.
Along with the Hotel Group's Mandarin Oriental, Bangkok and Mandarin Oriental, Hong Kong, the group's flagships still in operation today, their portfolio proudly includes other worldwide locations from Singapore and San Francisco, to New York and London.
In 1889, Hyde Park, London saw the erection of the Mandarin Oriental and is still considered as one of its greatest. In September of 1963, the Mandarin Oriental Hotel Group, along with its partner Jardine Matheson Holdings Ltd, opened the Mandarin Oriental, Hong Kong. In August of 2004, the Mandarin Oriental Hotel Group combines the names of their most well known hotels, Hong Kong's Mandarin and Bangkok's Oriental.
Mandarin Oriental Hotels are in some of the world's most exquisite destinations with very alluring offers such as (featuring a daily breakfast, no additional charge for double occupancy, extended check out till 6 pm and an extra bed complimentary to a child under 12 if sharing a room), (buy 3 night get the 4th free, also includes daily breakfast and a spa credit), delightful (includes room or suite at best available rate plus a daily dining or spa services credit), (offer only limited to a specified number of room daily, features a year-round rate) and (includes breakfast each morning, served in your room, wireless internet access, local phone calls and room upgrade if available at checkin). Mandarin Oriental Hotels pride themselves with accommodating concierge service, second to none, whether you need to book a round of gold or dinner at the finest restaurant, the concierge is at your service. Many hotels offer spa services, several dining selections, pools, , etc.
With so many locations it's hard to choose so let's talk about the top three locations. The first one might surprise you. The top location is the Mandarin Oriental Bostonso if you are planning a vacation there, be sure to book early. What is there to see in Boston, you wonder? There are plenty of attractions in this old American city but we'll explore a couple highlights.
The second most popular location is in Chiang Mai, Thailand. Its special attractions include concierge services, a mini bar, gym and health club, and room service. The staff at Mandarin Oriental Dhara Dhevi are ready to interpret to its flood of international visitors. If food is on your mind, then you will enjoy the versatile dining cuisine of French and Fujian food.
In order to visit the third most popular Mandarin Oriental Hotel, you need to travel to Carmen, Mexico. Enjoy the aura of modern architecture and cool colors at the . Receive royal treatment with valet parking and concierge services. Work out your tensions at the gym or health club and enjoy relaxation at the spa. If you're hungry upon arrival, enjoy some room service delivered by a multilingual staff or dine out. Restaurants nearby include the Aquamarina, Ambar and Ceviche Cha Cha Cha. International money exchange services will make it convenient for you to dine and shop during your visit.
Mandarin Oriental Hotels have some great locations. Of course, some are more famous than others. Add a few of the more notable ones to your travel list. Let's start at the Mandarin Oriental Dhara Dhevi Hotel in Chang Mai, Thailand and venture to another key location for tourists visiting the orient. The next recommended top stop is in Geneva, Switzerland where you can book a room with scenic view at the Mandarin Oriental Hotel du Rhone Hotel. Gaze at the clear blue water and watch the boats float down the river. If you want even more adventure, this next location offers mystery and a glimpse into the bizarre. Visit the Bermuda Triangle in one of the Mandarin Oriental Hotelswith the perfect atmosphere coupled with its Spanish style architecture in stark white and yellow that contrasts the blue waters. Palm trees are a sure sign that you'll enjoy this warm climate.
If you've had enough of the tropical and exotic, then travel to one of the Orient's most famous cities, Hong Kong. Again, Mandarin Oriental Hotels will greet you with the same quality and service that attracts you to their hotels and their great locations. This city will lure you back time and again because there are so many sites to visit.