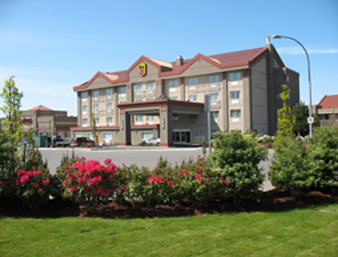 Super 8 Hotel Photos:
Super 8 Motel Hotel

Abbotsford, Canada
Super 8 Hotel Photos:
Super 8 Motel East Hotel

Aberdeen, mw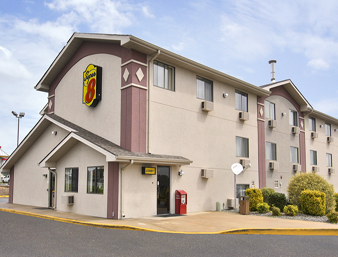 Super 8 Hotel Photos:
Super 8 Motel Hotel

Aberdeen, se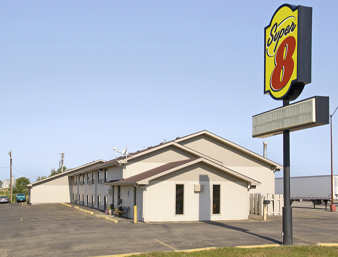 Super 8 Hotel Photos:
Super 8 Motel West Hotel

Aberdeen, mw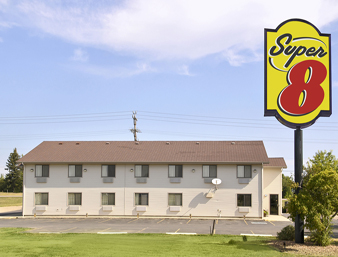 Super 8 Hotel Photos:
Super 8 Motel North Hotel

Aberdeen, mw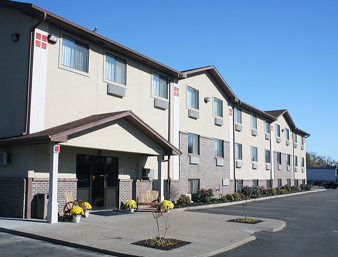 Super 8 Hotel Photos:
Super 8 Motel Abilene Hotel

Abilene, mw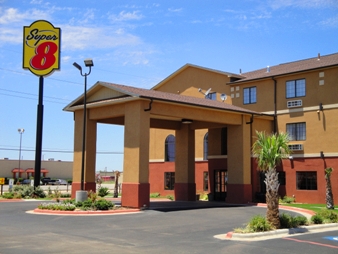 Super 8 Hotel Photos:
Super 8 Abilene South Hotel

Abilene, sw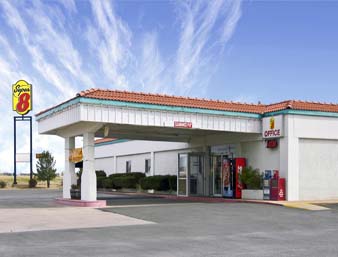 Super 8 Hotel Photos:
Super 8 Abilene North Hotel

Abilene, sw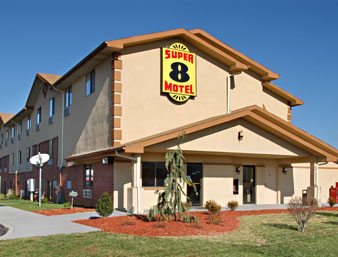 Super 8 Hotel Photos:
Super 8 Hotel Hotel

Abingdon, se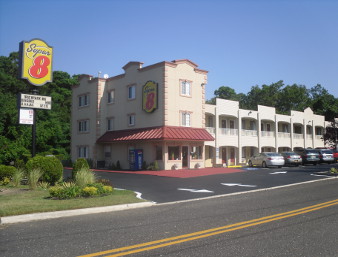 Super 8 Hotel Photos:
Super 8 Motel Hotel

Absecon, United States
With a slogan of "Save with Super 8 and have more money left over for more fun", Super 8 Motels pride themselves as being a motel chain that offers outstanding value for their guests. This philosophy is ideal for both business and personal travelers, and has been for over 30 years.
The first Super 8 Motel opened in Aberdeen, South Dakota in 1974 offering $8.88 rooms for rent per night. The rooms in the first Super 8 offered all the amenities that travelers were looking for at a price that didn't break their wallet. That same philosophy still exists today with Super 8 having lodging at over 2,000 locations throughout North America. For more than 30 years offering clean rooms at affordable rates has been the backbone of the Super 8 appeal to travelers.
Business travelers who are looking for a place to stay in a different town, and vacation travelers have come to count on Super 8 Motels. With locations throughout North America, business professionals can find an area Super 8 wherever they may be traveling. Super 8 Motels have locations in major business centers such as San Diego, California, San Diego, California and Baltimore, Maryland.. In addition, vacation travelers can find Super 8 Motels nearby most of the popular tourist spots in North America.
In 1993, HFS (now know as Wyndham Worldwide) purchased the Super 8 Motel chain, and the growth has continued. With over 2000 locations and growing, Super 8 has the largest number of motels in the economy lodging category, in the world.
Super 8 also makes reserving a room convenient. They offer a 24 hour toll free service, where you can speak with a friendly and knowledgeable reservation specialist who will help fit your traveling needs. The phone number is 1800 800 8000. The hotel also offers a convenient online reservation system, where you can select the hotel location, length of stay, type of room, number of adults and children staying in the room and other options. From there you can inquire about room availability, room rates and have the option to reserve the room.
As a member of the Wyndham Worldwide family of hotels, which includes Wyndham, Ramada, Days Inn, Wingate, Microtel, Baymont, Hawthorn Suites, Howard Johnson, Knights Inn and Travelodge, Super 8 Motel guests can participate in the Wyndham Rewards Program. Wyndham Rewards is a program which rewards guests for staying at one of their hotel or motel properties. Registration and participation is free and visits at any of Wyndham Worldwide's 6000 locations qualify for the rewards. For each visit to a Wyndham Worldwide location guests earn points or airline miles which can be redeemed for free nights visit or air travel. In addition, participants in the Wyndham Rewards Program can receive other benefits such as bonus rewards and online member only benefits.
Guests at Super 8 Motels have come to expect a clean, comfortable room, with all of the amenities that they are looking for to make their stay a pleasant experience. All of this while paying a modest room rate. To make guests stays more pleasant, Super 8 has an 8 point promise. The chain promises to deliver free in room high speed internet access for guests; a complimentary continental breakfast is available; free coffee available in all guest rooms and in the lobby; an upgraded bathroom with adjustable showerhead, a hair dryer and a curved shower rod for more space; the Wyndham Rewards Program where participants earn 10 points for each dollar they spend; kids 17 and under are always free when staying with an adult; complimentary satellite or cable television in every room with free premium channels and when you book your room on the website, super8.com, you are guaranteed the best available rate or your first night lodging is free. The Super 8, 8 point promise is given to all guests and is backed by all 2000 motels in the chain, which guarantees visitors the same quality wherever they may go.
In addition to the Super 8, 8 point promise, many of the motels in the chain offer other amenities at no (or minimal) additional cost. They include meeting space for business travelers to meet or for local businesses to conduct an event, an indoor or outdoor swimming pool, a gym or exercise room in the motel for guest use, many of the motels are pet friendly properties, airport shuttle service is available, complimentary guest parking on site, truck and bus parking facilities are available and if you are traveling with little ones, cribs are also available. If you are traveling with someone in a wheelchair, arrangements can be made with hotel management to ensure that the room and facilities are wheelchair accessible. Also, smoke free rooms are available at most Super 8 properties.