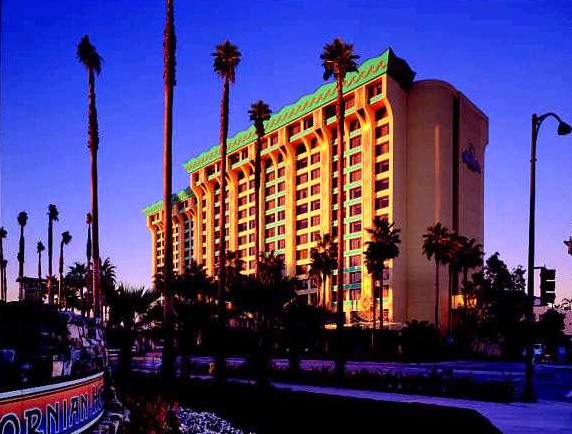 Walt Disney Hotels Photos:
Disney's Paradise Pier Hotel

Anaheim, w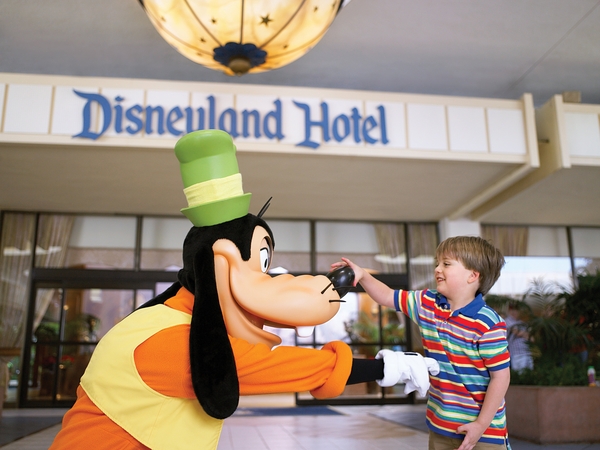 Walt Disney Hotels Photos:
Disneyland Hotel

Anaheim, w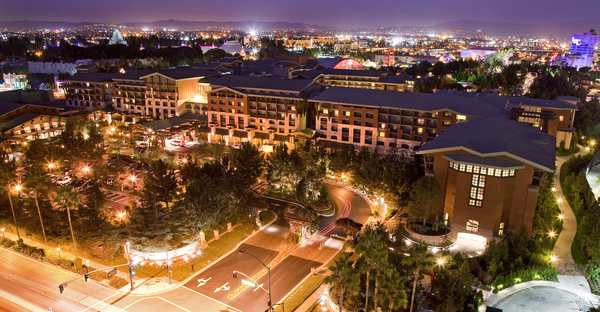 Walt Disney Hotels Photos:
Disney's Grand Californian Hotel & Spa

Anaheim, w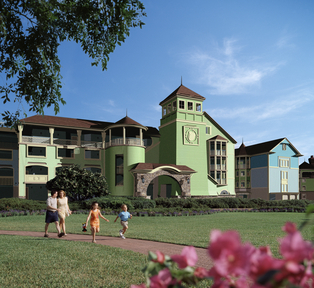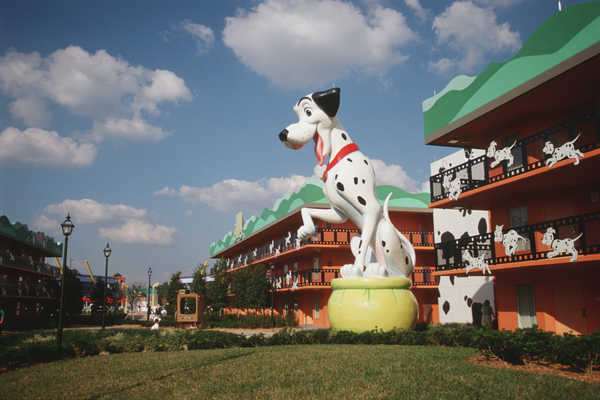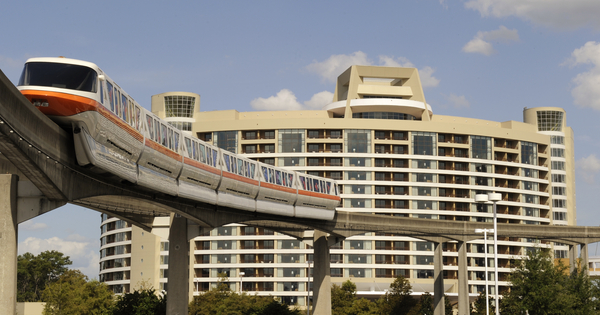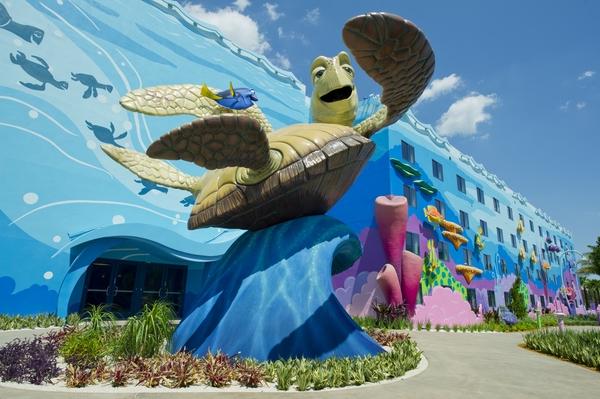 Taking a trip to Walt Disney Parks & Resorts is perhaps the most magical and family-friendly vacation around. Disney theme parks are like no other theme parks around, they transport kids and adults alike to faraway lands full of fun and excitement. The hotels and resorts on Disney properties are just as enchanting. From luxury suites in swanky, towering villas to affordable rooms in themed hotels, Disney resorts aim to provide their guests with a convenient and enjoyable stay. Whether you're traveling alone, with your family, or just some friends, Walt Disney Parks & Resorts offer guests the vacation of a lifetime.
The Walt Disney Parks & Resorts are something that everyone should experience once in their lives. They offer everything from exhilarating, unique rides to quaint shops and beautifully maintained grounds. The best part is that there are five Disney resorts across the world to choose from: Disneyland in Anaheim, California; Walt Disney World in Orlando, Florida; Tokyo Disney in Urayasu, Japan; Disneyland Paris in Paris, France; and Hong Kong Disneyland in Hong Kong, China.
Disneyland is the oldest and most famous of the Walt Disney Parks and Resorts, and was founded on July 17, 1955 by Walt Disney himself. The resort originally started as a single park, but the opening of Disney's California Adventure Park in 2001 made the area a full-blown resort. Today, the resort consists of two parks, a Downtown Disney shopping plaza, and three beautiful resort hotels: Disneyland Hotel (the first hotel to ever bear the Disney name), Disney's Grand Californian Hotel & Spa (ideal for guests who wish for a stay full of luxury and style), and Disney's Paradise Pier Hotel (a fun hotel that's great for kids). The California sunshine and two exciting theme parks make Disneyland the perfect place to take the family for a leisurely but fun-filled vacation.
The other resort located in the United States is Walt Disney World. This resort is the largest resort in the world and is also the most visited. It opened on October 1, 1971 and is composed of four theme parks. Magic Kingdom is the oldest park, and is full of the enchantment of classic Disney Princesses and daring heroes from their familiar cartoons. This is the most family-friendly park, and has a ride or attraction to suit any taste. Epcot was the second park, and is most famous for Spaceship Earth, its iconic structure and historical attraction, and its World Showcase, which features pavilions full of shops, restaurant, and attractions based on 11 countries around the world. The next park to be developed was Disney-MGM Studios, which is a theme parked based on Old Hollywood glitz and glamour, complete with streets that mimic those of Hollywood and Vine, as well as movie-themed rides and attractions. The last park to open at Walt Disney World was Disney's Animal Kingdom, an exciting animal-conservation themed park that features not only unique shops and dining experiences, but also a live safari with African animals! The parks are perfect for everyone from thrill-seeking coaster lovers to those looking for a relaxing trip.
The hotels at Walt Disney World are second to none, and with more than 20 hotels on site, there is a perfect fit for any budget. All of the hotels also have a variety of budget and fine dining options. From the stylish and luxurious Grand Floridian Resort & Spa to the affordable and family-friendly All-Star Movies Resort, the accommodations at Walt Disney World are perfect for all types of travelers. Guests of Walt Disney World resorts are also eligible for Disney Dining Plans, which provide guests with an affordable way to enjoy the restaurants at Walt Disney World.
The international Walt Disney Parks & Resorts are a new phenomenon, and are great vacation destinations for the globetrotting traveler. Tokyo Disney was the first Disney resort to open outside of the United States in 1983, and is made up of two parks and three resorts. Disneyland Paris opened several years later in 1992, and its two parks and seven hotels make it a popular destination, in fact, it's the leading tourist destination in all of Europe! Hong Kong Disneyland is the latest of the Walt Disney Parks & Resorts to open. Founded in 2005, this resort features two parks and two hotels, and a plethora of dining and shopping facilities. No matter where in the world you may travel, you're sure to be close to one of the Disney resorts!
While there are plenty of resorts and hotels off of the Walt Disney Parks & Resorts properties, there are so many benefits to staying at a Disney resort that you're sure to choose one every time you visit. Perhaps the most convenient part about staying at a Disney resort or hotel property is the convenience of being so close to the theme parks. Some select hotels even offer direct transportation to the parks! Once you take the Monorail from inside of Disney's Contemporary Resort directly to the rides and shops at the Magic Kingdom in Walt Disney World, you'll be grateful you chose to stay at a Walt Disney World resort! The dining and shopping experience at Walt Disney Parks & Resorts are also unlike any other. The Parks & Resorts feature everything from four-star restaurants to wholesome quick service food options, so whether you're looking for a memorable dining experience or a fast bite to eat, Disney's got it.
Walt Disney Parks & Resorts are the ideal destination for families, as they provide fun and entertainment for kids and a budget-friendly price for parents. It's also important to remember that Disney isn't just for families. It's a great spot for anyone looking for a fun, memorable vacation!